Help Us Launch The New "Trailblazers Merit Award" For Cancer Researchers
$6,509.53
Advancing Breakthroughs and Sharing Our Message of Innovation, Inspiration, Hope, and Gratitude ... In 2022 And Beyond
Hi Friends,We Need Your Help. We're working with Conquer Cancer to create a new merit award for promising researchers working on our well-worn patch of Cancer Mountain. This is our special way of planting
More...
Special Thanks To
About Unite and Conquer
Unite and Conquer is a community of people from around the country raising money for cancer research. Whether it's fundraising for your birthday, marking a milestone, running a race, or honoring the memory of a loved one, you're helping create a world where cancer is prevented or cured, and every survivor is healthy.
Advancing Breakthroughs and Sharing Our Message of Innovation, Inspiration, Hope, and Gratitude ... In 2022 And Beyond
Hi Friends,

We Need Your Help.
We're working with Conquer Cancer to create a new merit award for promising researchers working on our well-worn patch of Cancer Mountain. This is our special way of planting a long-lasting flag on the nasty hill which will help thousands of other cancer patients many, many years into the future.

This Kind Of Trailblazing Saves Lives
If you've been following our story, you know Mark (a.k.a Crafty) is living proof of what's possible when breakthrough cancer research and technology are applied to real-life cases. We hope all future recipients of the Trailblazers Merit Award will deliver amazing breakthroughs - and spread our message of innovation, inspiration, hope, and gratitude.
PLEASE JOIN US AND DONATE TODAY.
Thanks for all your support from near and far!
Mark, Mady, Nat, and All of Team Crafty
Here's more detail:
The Conquer Cancer – Trailblazers Endowed Merit Award
This endowed award is being established by Team Crafty - the family, friends, and colleagues of cancer patient Mark A. Crafts. In 2021, after nearly 4 years of battling Stage IV colorectal cancer, Mark was among the very first patients in the USA to take part in an experimental treatment utilizing personalized Neo-Antigen T-cell Receptors (TCRs) to target solid tumors.
Award candidates and winners will be determined by ASCO's scientific review process for the annual Conquer Cancer Merit Awards
Abstract submissions considered will be related to colorectal, colon, liver, lung, head & neck cancers.
And, in the spirit of helping cancer patients everywhere and improving cancer care equity, there will be a preference for candidate submissions from low- and middle-income countries.

Starting in 2022, winners will be recognized each year at the ASCO Annual Meeting.
P.S.
If donating by snail mail, please use this form and include
"Trailblazers Endowed Merit Award" on your check: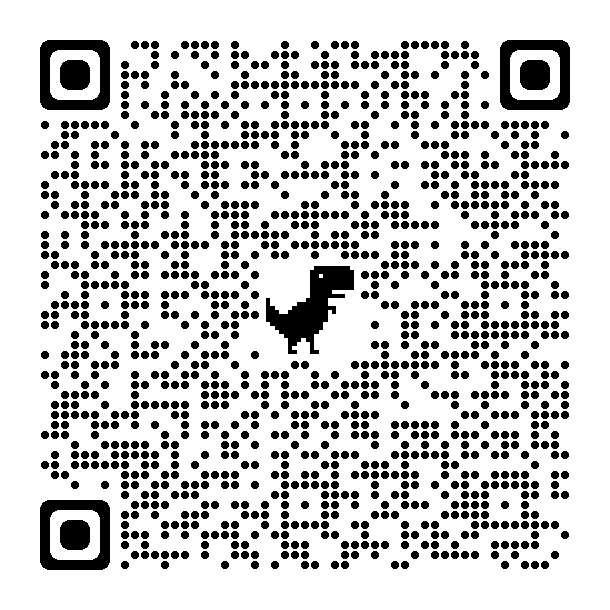 Processing donation...