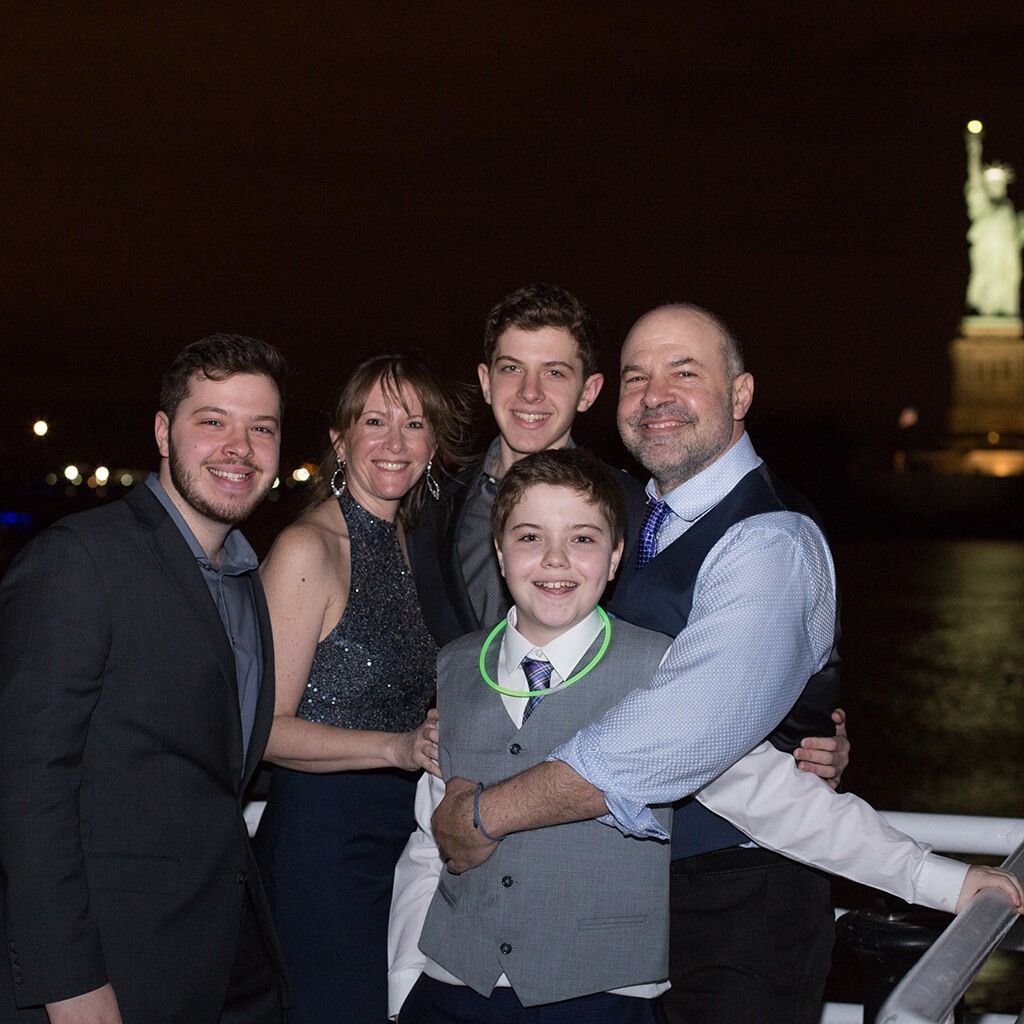 Dave Dubin, cancer survivor, pictured
here with his family
Unite and Conquer
Create your own fundraiser for Conquer Cancer and join other passionate supporters uniting to fund breakthrough research and treatments.
Join Our Community
We are a global fundraising community committed to accelerating breakthroughs in lifesaving research and empowering people everywhere to conquer cancer. Unite with fellow conquerors around the world celebrating milestone events and honoring loved ones by funding breakthrough cancer research.
How It Works

Step 1
Create your Page
Choose your type of fundraiser, then create your page.
Step 2
Share your Goal
Spread the message to your community, then link to your page to collect gifts.
Step 3
Give Together
Supporters can join your efforts with a donation of support.

Step 4
Have a Breakthrough Moment
The funds you raise will help drive further breakthroughs in cancer research and support patient programs.
How will you help conquer cancer?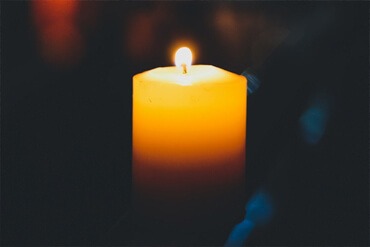 In Honor
Honor the legacy of your loved ones with gifts supporting lifesaving research in your community and around the world.
Birthday
Celebrate your birthday by giving patients the resources and support they need.
Celebrations
Make your celebrations even more meaningful. Celebrate your anniversary, wedding, showers, and events by fundraising to conquer cancer.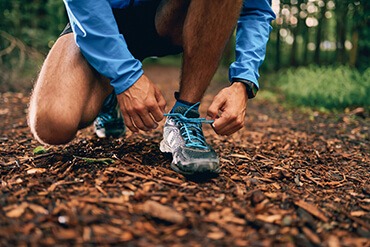 Endurance
When you complete a walk, finish a bike race, or climb a mountain, your efforts ensure researchers have the resources they need to keep working toward new discoveries.
Your Own Way
This is your breakthrough moment. Turn any activity or event into a chance to help patients with cancer.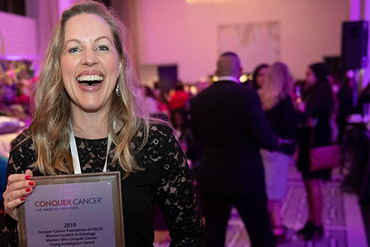 Women Who Conquer Cancer
Raise funds for Women Who Conquer Cancer, a program by Conquer Cancer to support the brightest women researchers in the oncology field.
Your Dollars Find Treatments and Cures
Patients with cancer need new treatments and cures. With your support, a new generation of researchers will have the resources to improve care for every cancer, every patient, everywhere.
Conquer Cancer has provided funding to more than 8,600 researchers.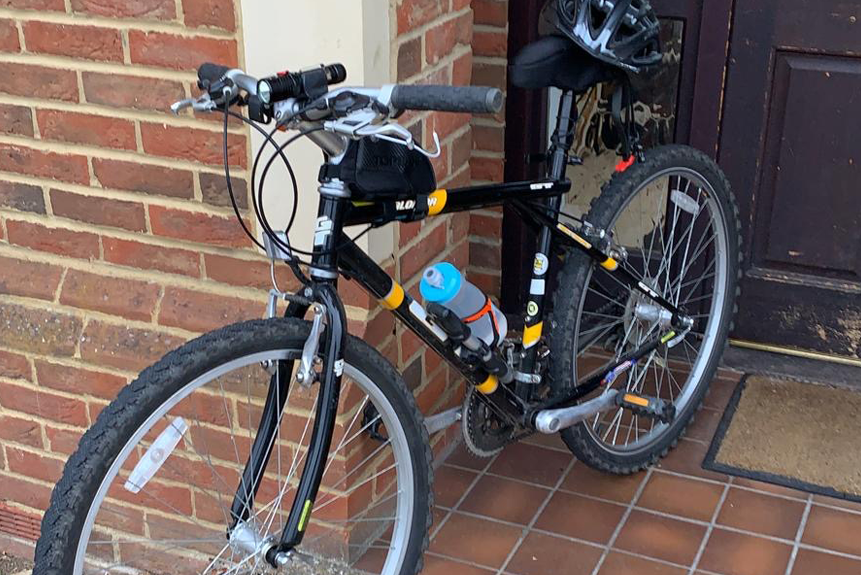 The TRY Challenge
The Planning Shop International
Employees come together across continents for one common goal: to conquer cancer.